Anmelden und Termin vereinbaren
Individual Mentoring Session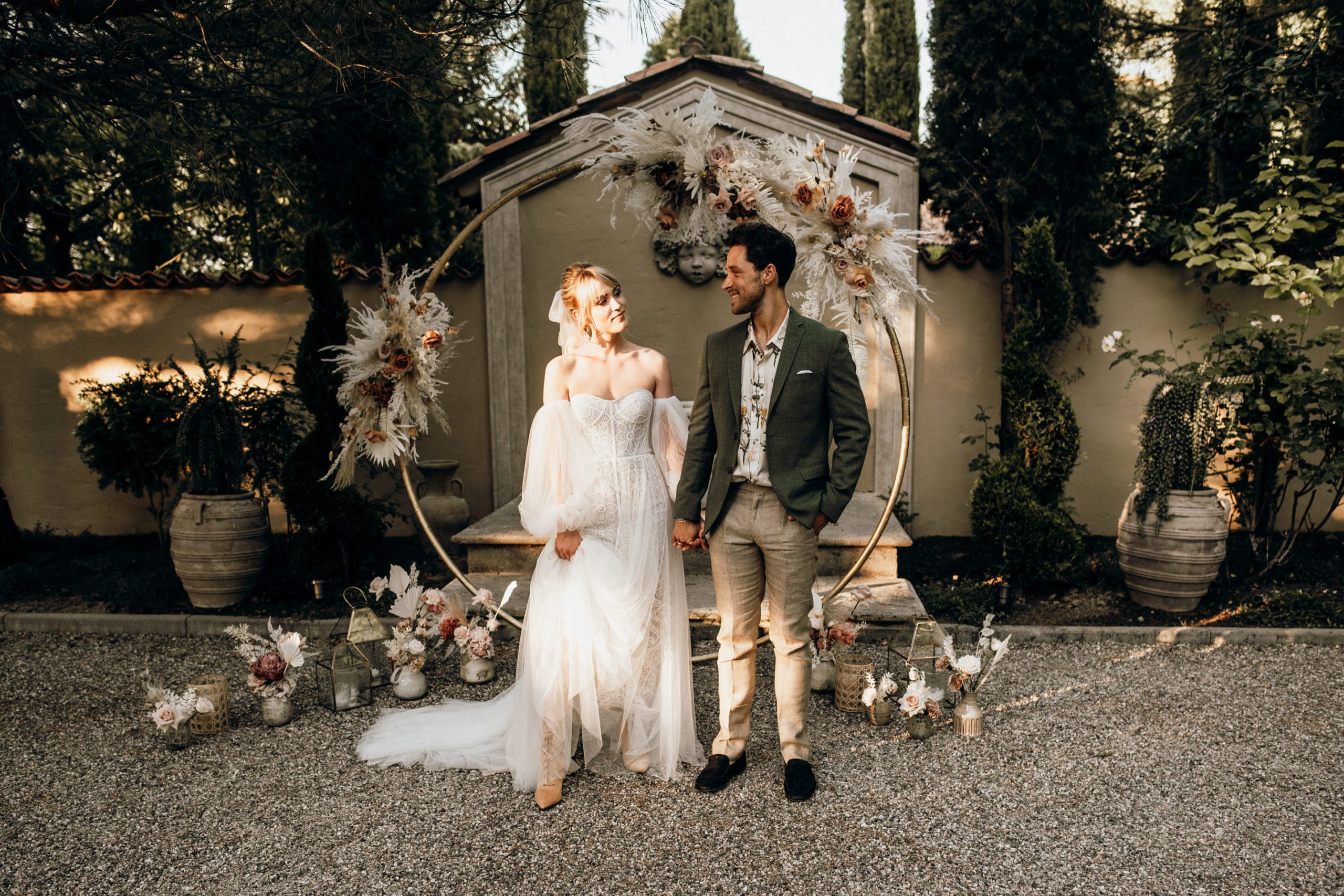 Für ca. 1,5 Stunde beraten wir dich ganz individuell und haben die Möglichkeit auf deine persönlichen Fragestellungen einzugehen. Mögliche Themen:
Gesamtauftritt & Marketing
Zielgruppen & Kommunikation
Pricing Strategie (Anfrage bis Buchung)
Marketingkanäle (Website, Social Media, SEO)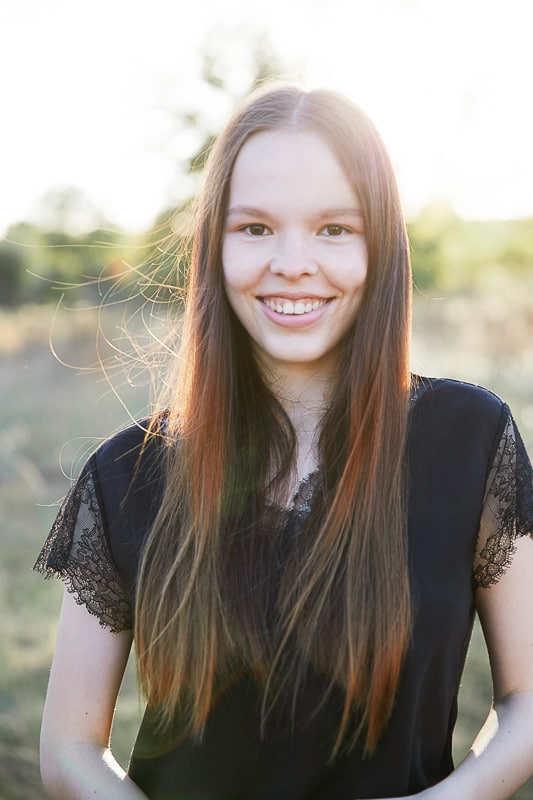 "Ich wollte mich nochmal von ganzem Herzen bei euch für das tolle Coaching bedanken! Vor der Buchung hatte ich etwas Bedenken, weil unser Fotografie Stil ja sehr unterschiedlich ist. Aber genau das fand ich im Coaching mega! Ihr habt meine Art der Fotografie und wie ich mein Unternehmen führe mal aus einem ganz anderen Blickwinkel betrachtet. Ihr habt euch 1000% auf meinen Stil eingelassen und neuen Wind und Ideen in die Umsetzung gebracht. Ich habe einige Coachings bei Kollegen gemacht, die in meinem Stil arbeiten und konnte nicht viel Neues mitnehmen. Bei euch war definitiv das Gegenteil der Fall! Die ersten Sachen konnte ich bereits umsetzen und siehe da, die ausgearbeiteten Strategien funktionierten super! Ich bin euch sehr dankbar und hoffe wir sehen uns bald wieder. Vielen Lieben Dank!"
"Candida und Max Jan habe ich kennengelernt auf einem Wedding Meetup und ihr wart mir auf Anhieb sympathisch, voller Power und Ehrgeiz. Monate danach habe ich bei euch eine One and One Session gebucht und ich wurde nicht enttäuscht. Mit sehr vielen wertvollen Anregungen bin ich aus dem Mentoring rausgegangen, die ich dann nur noch umsetzen musste. Kurz um, ihr Zwei seid eine Inspiration und auch sehr herzliche Menschen, nett sympathisch aber auch direkt. Ich komme wieder zu euch, alleine schon wegen der Ellie und natürlich wegen euren wertvollen Tipps."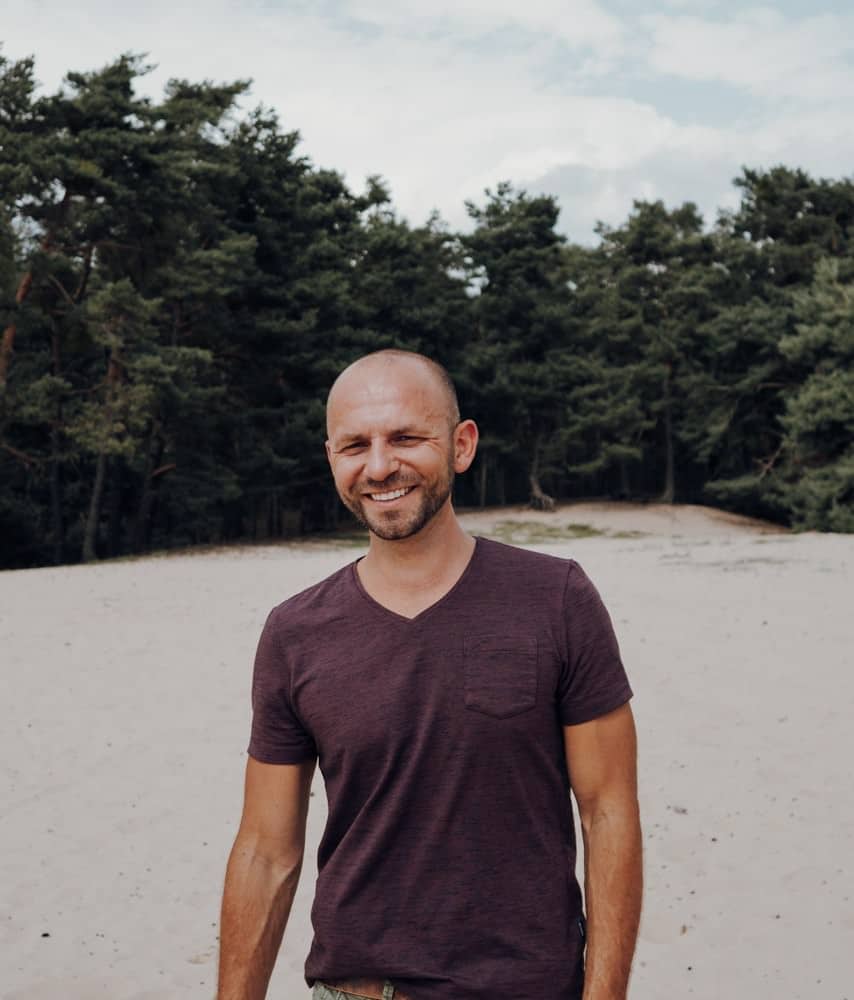 We'd love to help you, too!
It's all about the experience, the growth and support.